Adobe Illustrator
---
welcome to illustrator, its been fairly easy
to work this program but for sure there were some struggles, but I've managed to work it out. heres some of my work !!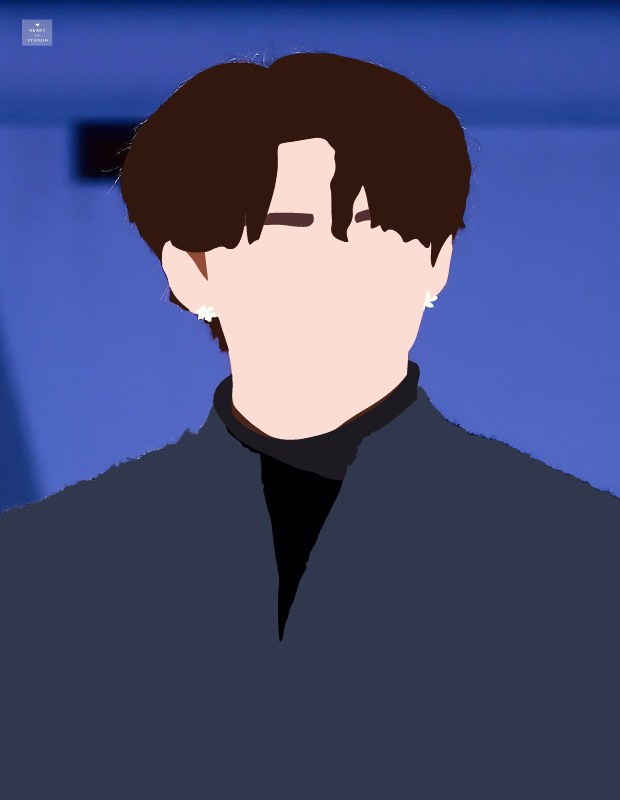 for this project, we were assigned to trace and make a protrait over
celebrities with our own shapes. we learned and created those shapes
with the curvature tool. I chose hyunjin from stray kids for reference. click here for original photo.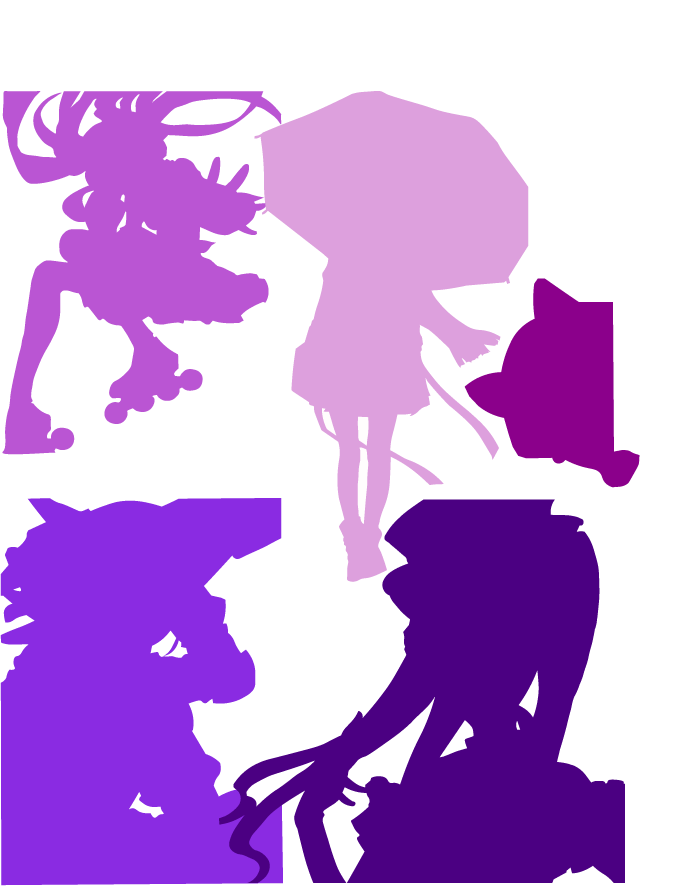 this was our second (??) assignment for illustrator. we had to pick a theme of our choice and create atleast
6 silhouettes of the pictures. I chose to do mine about anime girls and instead of a black silhouette,
I decided to play around and make a purple theme !!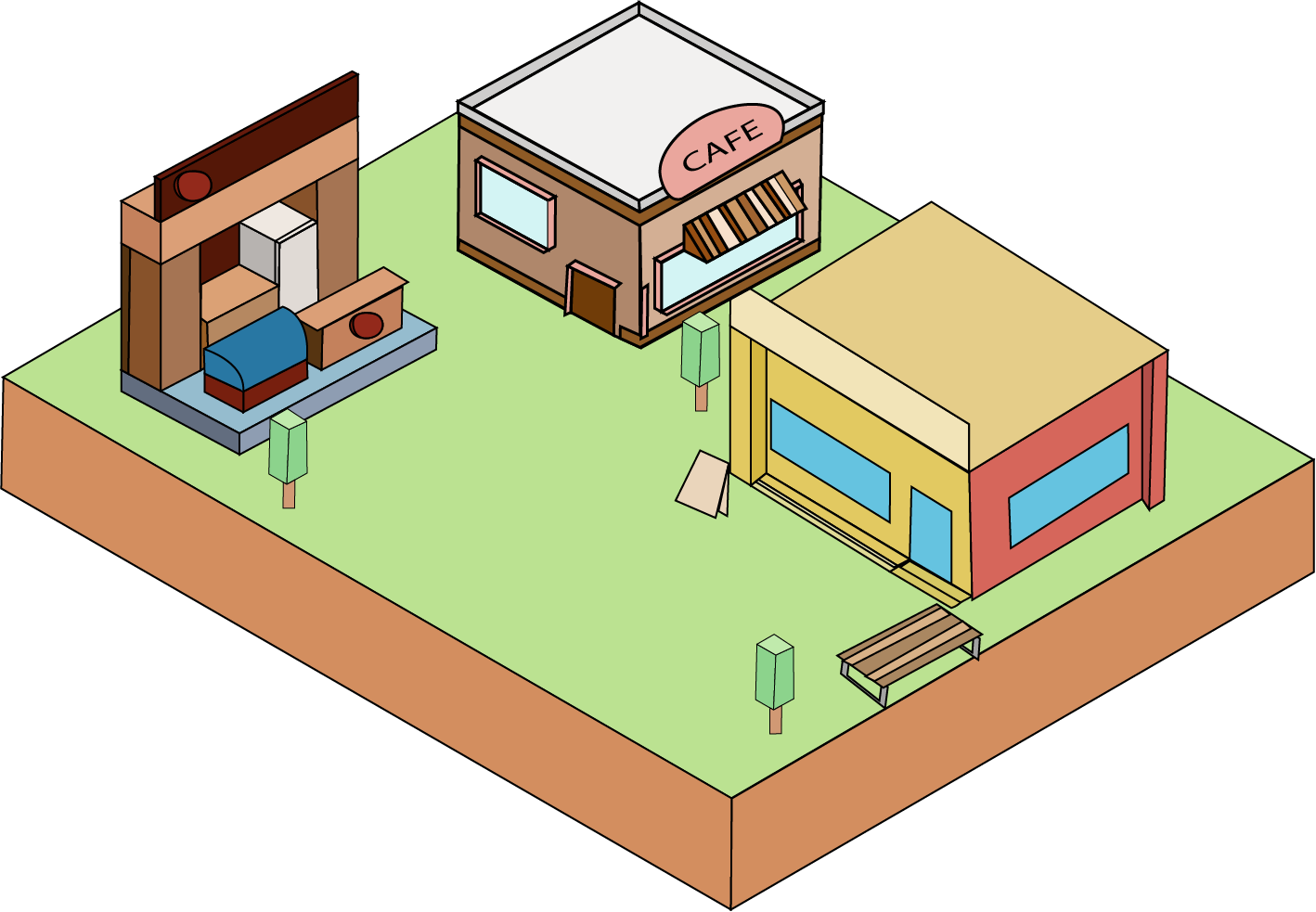 for this project, we were assigned to make some 3D things and
make some sort of scenery using a grid we created for support. I
chose to do like a mini shopping area with some trees and a bench !!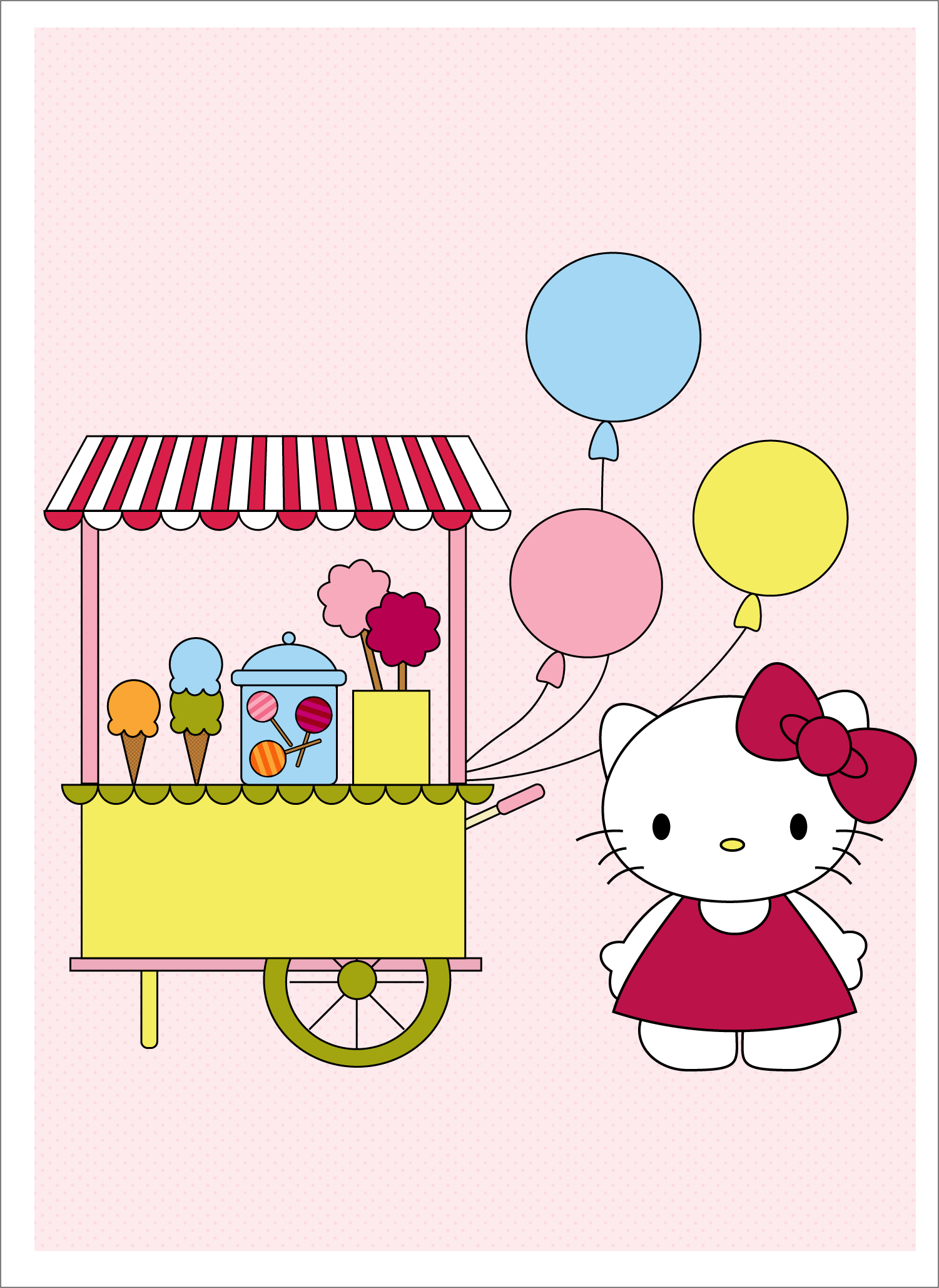 this peice was part of a tutorial we
indivdually chose ourselves on a website. I chose to do hello kitty for mine and it honestly
took so much time for me since I wasn't exactly familiar with the controls, but I've figured them out and this
is what I'm left with. I'm fairly happy on how it turned out !! click here for tutorial.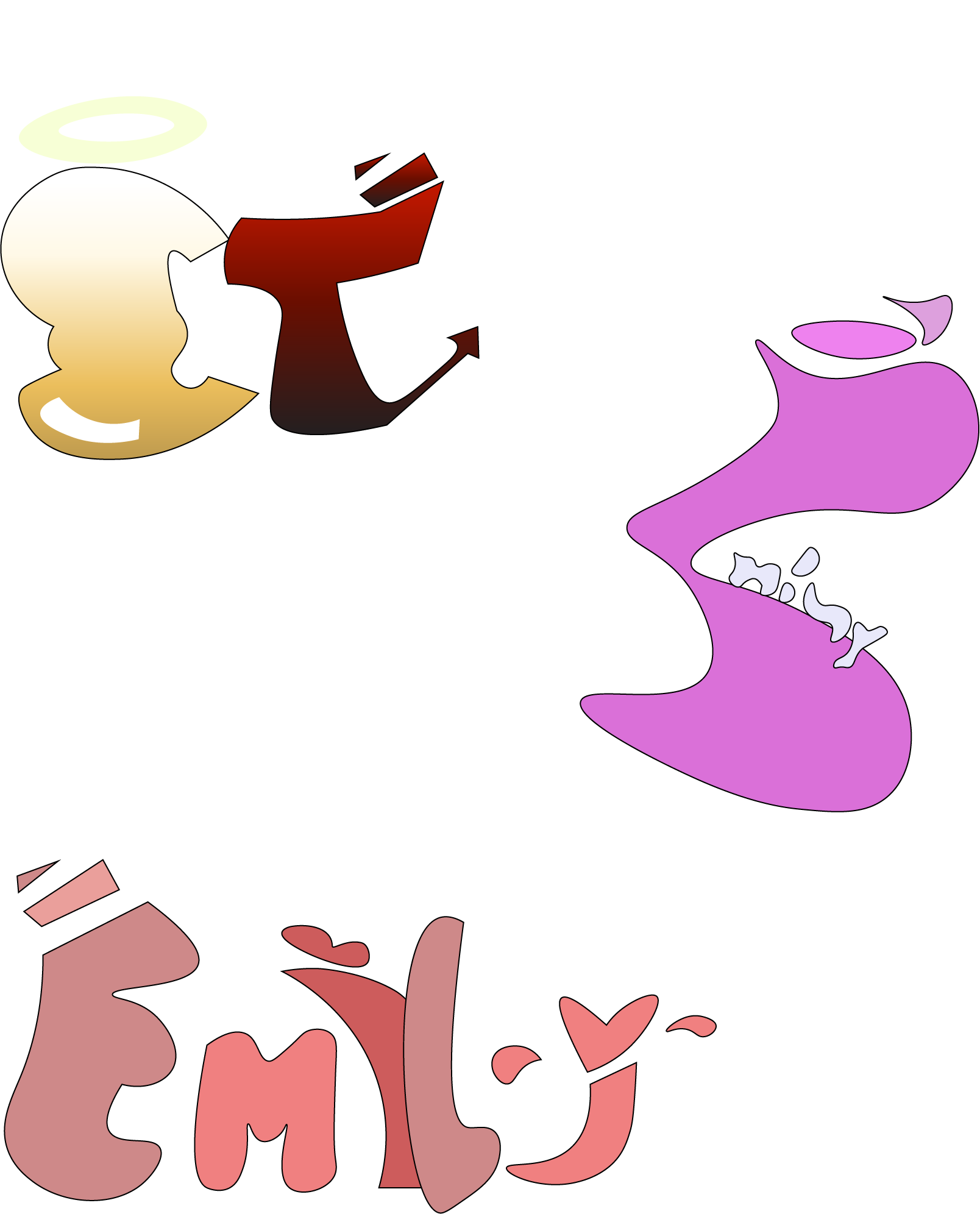 for this projecct, we were asked to design logos of our names using the pen and the curvature tool,
and it was completely up to us to make whatever we wanted. I had some difficultlies on this because I honestly
had no idea what to even do, but I've managed to make some combinations of different things.
---
end of adobe illustrator,,
BACK TO MAIN PAGE